Home
SEO Company Reviews and Ratings website for consumers to find out what is good and bad about the UK based SEO companys.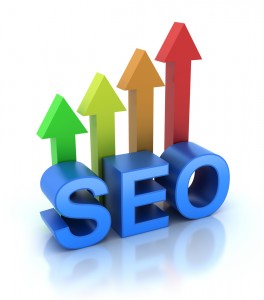 We offer unbiased reviews of SEO company's and will give a rating of the best SEO company in the next coming months after we carry out undercover investigation work and testing.
We are going to give the same tests to each SEO company and see exactly how they do so this is not something we can do over night as we need to gather this information slowly.
We have chosen the SEO companies that we have found in Google for SEO keywords we searched on the 28/08/2011.
Our plan is identify similar keywords in medium difficulty SEO sectors with blank sites with no head start and to give a test of the SEO services provided.
The information will then be posted here for everyone to see. This is not a name and shame and we will not be posting negative information about SEO company's but honest facts that can make one SEO company better than another.
Their is not likely to be one winner as SEO is a difficult job and our tests that we have designed might obtain similar results. However we will be looking at all SEO factors to find the top SEO companies in the UK.
Come back soon and keep an eye on our SEO news page.
Search For SEO Help
Recent Posts