Hosting
An important part of SEO is hosting. Your hosting provider can unlock come great SEO tricks or hold you back.
Check you network neighbourhood using your hosting IP address and see if there are any p0rn,g8mbling or other sites on the same IP address as your hosting.
If there are then do not worry, simply ask for a unique IP address and this will resolve the issue without any grief.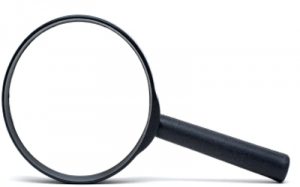 Speed of the hosting service is also very important and companys such as Fast Hosts, UK 2 Net, 123 Reg and rackspace have so many different hosting packages that often people putting reviews about hosting sites there is not much mentioned about the packages that people complain about. So looking for reviews for hosting is difficult.
Search For SEO Help
Recent Posts